Phone: 603.736.4677

Fax:     603.736.4679

E-Mail Us: FORM AT RIGHT

Office Hours:

9-3 Mon - Fri

Weekends,​

Evenings and 

other hours by appointment

Visit Our Sales Center & Display Homes

Epsom, New Hampshire

Serving all of New England

SOME LOCAL RESTRICTIONS MAY APPLY

Concord Home Sales

@ THE EPSOM CIRCLE ~ X Routes 28 & 4

CALL (603) 736-4677  

DISPLAY HOMES @ EPSOM CIRCLE

ARE  OPEN

MONDAY - SATURDAY Dawn to Dusk

LOT IS UNDER VIDEO SURVEILLANCE AT ALL TIMES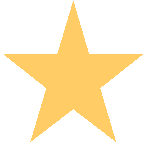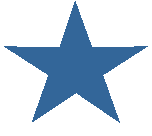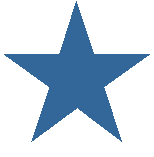 1880 Dover Road

Epsom, NH 03234

***************************

PLEASE remember to include your e-mail address!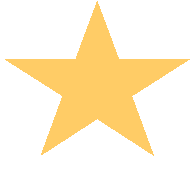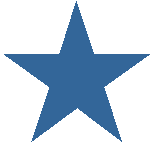 WE ARE OPEN DURING NORMAL HOURS BUT...

We take everyone's health and safety very seriously.

We have many tools to share through the on line process and we will be happy to make individual appointments after hours.

Stay safe and God Bless!!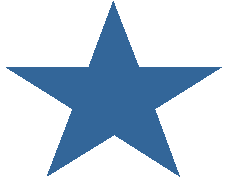 THE OFFICE IS CLOSED 

DECEMBER 24TH 

UNTIL JANUARY 3RD

We are currently 

3-4 months out 

on new orders.

No price is guaranteed 

until under deposit