We TRULY APPRECIATE Our Customers!!!

For over 50 years Concord Homes has specialized in turning their customers' dreams into reality. Whether you want a quaint place to call home or a custom built mansion ~ we'll help you build it. Our personnel, from our salespersons to our set and site crews, are qualified, friendly and industry experts!  Each home that we offer is structurally warrantied for a minimum of 5 years. We provide quality in all our work and, most importantly, timely results.

We hope to be of service to you...

1880 Dover Road,

Epsom, NH 03234

Concord Home Sales

@ THE EPSOM CIRCLE ~ X Routes 28 & 4

CALL (603) 736-4677   

 AT THE EPSOM CIRCLE, Route 4 (202&9) and Route 28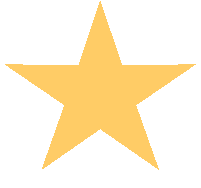 WE HAVE  

THE

PERFECT HOME FOR ANY NEED or WANT!

~~~~~~~~~~~​

INVESTMENT,

BEACHSIDE, MTN CABIN, 

PRIMARY OR VACATION 

~~~~~~~~~~~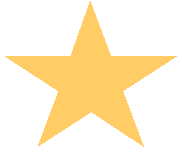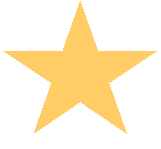 We Still Have Stock Homes

ON SALE

Come take a Look!!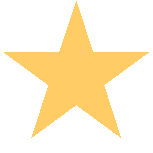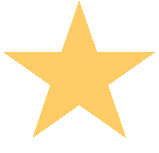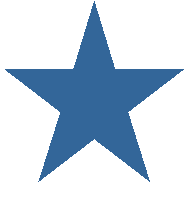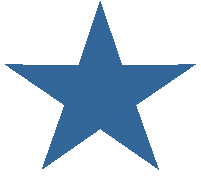 STILL TIME TO GET YOUR HOME BEFORE THE HOLIDAYS

Manufactured Homes are still the most economical way to live...and 

they are well made and  BEAUTIFUL

...or

Order New for Spring

2024